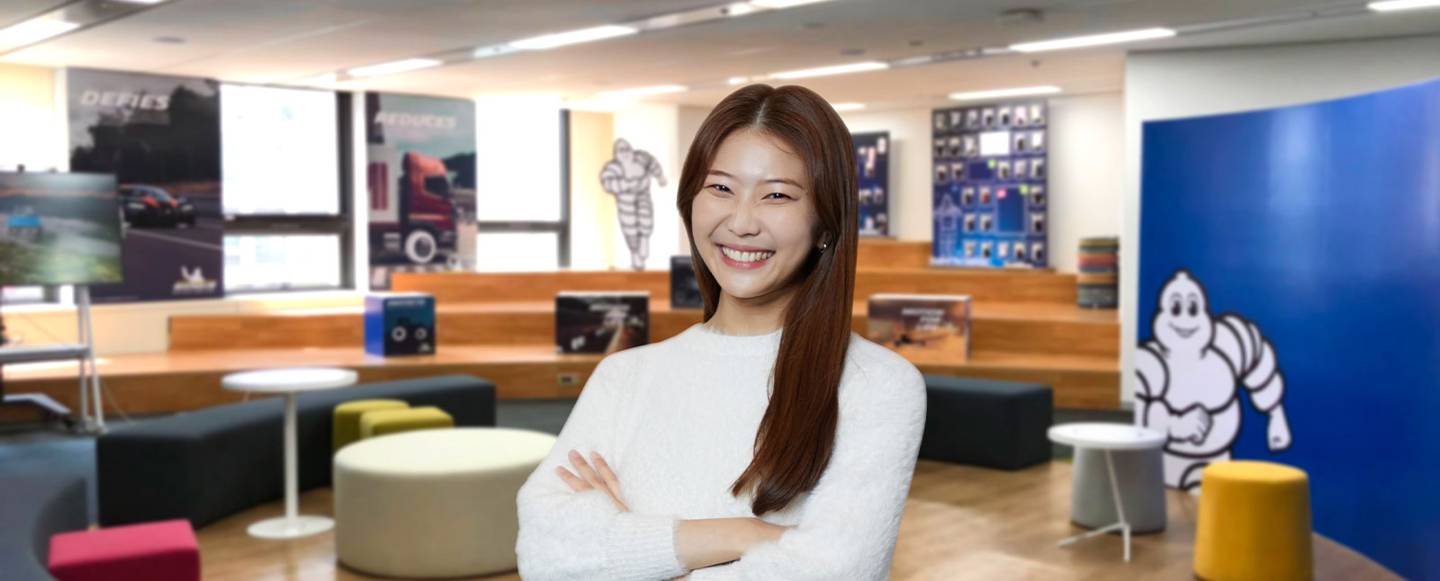 Welcome to your Michelin Employee Shareholder website
By becoming shareholders, employees acquire a unique status. They are both contributors to and beneficiaries of the value created by the Company. For more than 20 years, the Group has offered its employees the opportunity to become shareholders by giving them the chance, for a limited period, to purchase shares on preferential terms. In 2022, the Group decided to offer a BIB'Action Employee Shareholder Plan on an annual basis.
You can find all the information about employee shareholders here.
Michelin Shareholder Day
The Michelin Shareholders Committee members and the individual and employee shareholder relations team were pleased to invite ten individual shareholders and ten employee shareholders to Clermont-Ferrand on Monday, October 2 for a visit of the Clermont-Ferrand sites. Click on the button for more details:
Any investment in shares incurs the risk of losing your capital. Past performance of Michelin shares is no guarantee of their future performance. This does not constitute financial advice. This presentation is not an offer for sale nor a solicitation of an offer to buy Michelin shares. To obtain more detailed information on Michelin, especially any risk factors involved, please consult the public documents filed in France with Autorité des marchés financiers, which are also available from the www.michelin.com/en/ website.
2.20%
share of capital held by employee shareholders on Dec 31, 2022
77'000
number of Michelin employee shareholders on Dec 31, 2022
€1.25
dividend per share, paid in May 2023 for the 2022 financial year (*) 
(*) approved by the Shareholder General Meeting on 12 May 2023
 
Come and join us!
You'd like to join the 77,000 employees who've already signed up to the Michelin shareholder plan but don't know anything about the conditions and eligibility rules? This section is designed to help you.